Kaycee is the sweetest little thing. She is well socialized and good with kids. She likes to lay and snuggle. Kaycee would love to be your next best friend.
Sex

Female

Breed

Mini Bernedoodle

Size

Mini 17-30#

Age

10 weeks, 5 days

Birthday

3/21/23
Available Date

5/16/23

Vet Inspection

Yes (11/30/-1)

Registerable

No

Vaccinated

Yes

Microchipped

Yes
Mother: Sue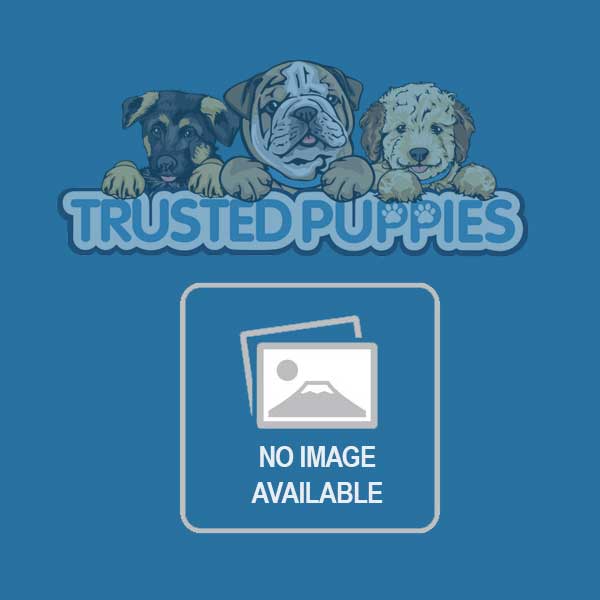 Breed

Bernese Mountain Dog

Weight

70 pounds

Registered

No
Father: Storm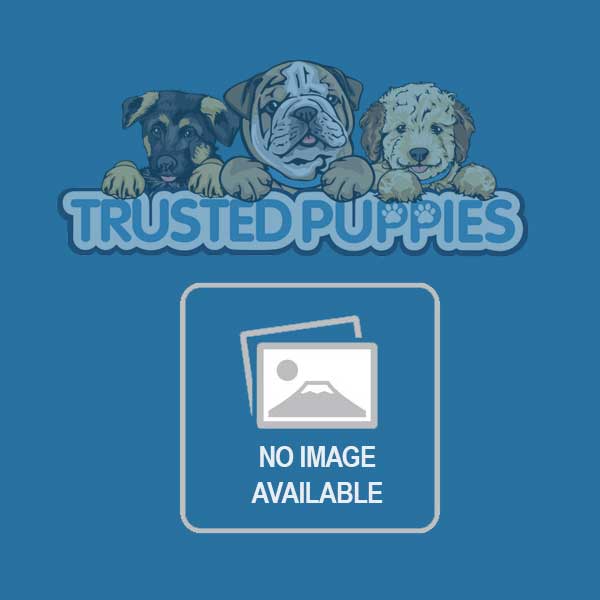 Breed

Miniature Poodle

Weight

15 pounds

Registered

No
Other Available Puppies in Kaycee's litter!