Allow me to introduce Gemma, an enchanting blue French Bulldog who is both a fluffy carrier and a cherished companion. This lovely girl named Gemma boasts a stunning blue-colored coat that is as soft as a cloud. With her fluffy and irresistible charm, Gemma captures the hearts of everyone she encounters. Whether she's prancing around with her fluffy fur bouncing or curling up in your lap for a snuggle, Gemma brings joy, love, and a touch of elegance to the lives of those fortunate enough to call her their own.
***** Inquire for full AKC*****
Private Nanny available for delivery inquire for a quote****
*****Mom is brindle and weighs 25 lbs, dad is fluffy blue tan and weighs 24 lbs****AKC ****Fluffy Carrier*****
We believe our babies deserve VIP (Very Important Puppy) travel to their new furever homes!
We do not ship our puppy's cargo and do not use 3rd party shippers.
This ensures that your new baby will arrive safe and sound from our home to yours!
Option 1 – You can fly into one of our local airports and our nanny can meet you at arrivals!
Option 2 – Our nanny can fly in and meet you at YOUR closest international airport!
Option 3 – Home delivery is custom-tailored depending on your location!
Option 4- You can pick up your puppy at our home!
A valued companion and watchdog, the French Bulldog stands 11 to 13 inches (28 to 33 cm) tall at the withers and ideally weighs less than 28 pounds (13 kg). Its short fine coat may be any of a number of colors, such as brindle, grayish brown (fawn), or white. The French bulldogs resemble bat-like ears, strong large heads with heavy wrinkles rolled above the extremely short nose.
Sex

Female

Breed

French Bulldog

Variation

Pure Bred

Age

11 weeks, 0 days

Birthday

9/15/23
Available Date

11/17/23

Vet Inspection

No

Registerable

AKC

Vaccinated

Yes

Microchipped

Yes
Mother: French Bulldog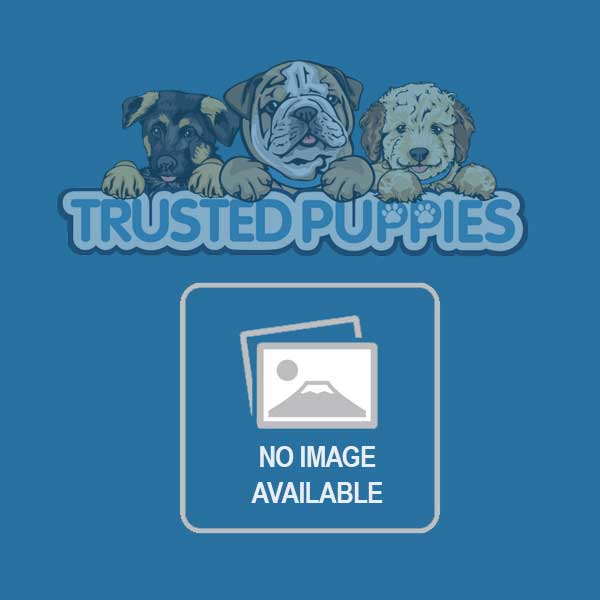 Breed

French Bulldog

Weight

18

Registered

AKC
Father: french bulldog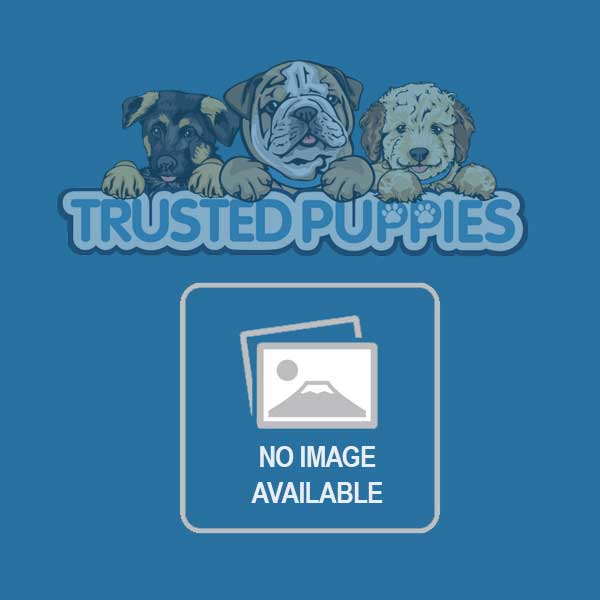 Breed

French Bulldog

Weight

18

Registered

AKC
Other Available Puppies in Gemma's litter!