Meet Jackie ! she is a very cute and happy tri colored F1 Bernadoodle puppy looking for her forever home! her is very sensible and her fluffy coat of hair will make you want to cuddle her all the time, which she loves! Her mom is a 95 pound AKC Bernice Mountain Dog and her dad is a 65 pound AKC registered standard  poodle.  Jackie is up to date on all her shots and dewormers and will be Vet checked on June 5th   . Please call or text today if you have more questions or  want to make a deposit to reserve her , she will be available June 6th  for pickup or shipping is available if you are not able to make the trip!
Sex

Female

Breed

Bernedoodle - Standard

Variation

F1

Size

Large 45-80#

Age

8 weeks, 1 days

Birthday

4/8/23
Available Date

6/6/23

Vet Inspection

No

Registerable

No

Vaccinated

Yes

Microchipped

Yes
Mother: Taggie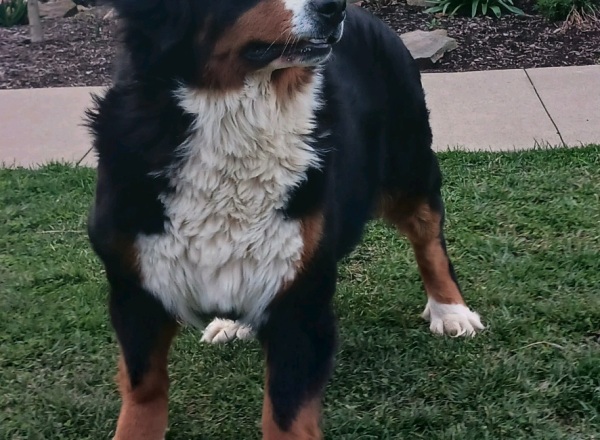 Breed

Bernese Mountain Dog

Weight

95

Registered

AKC
Father: Master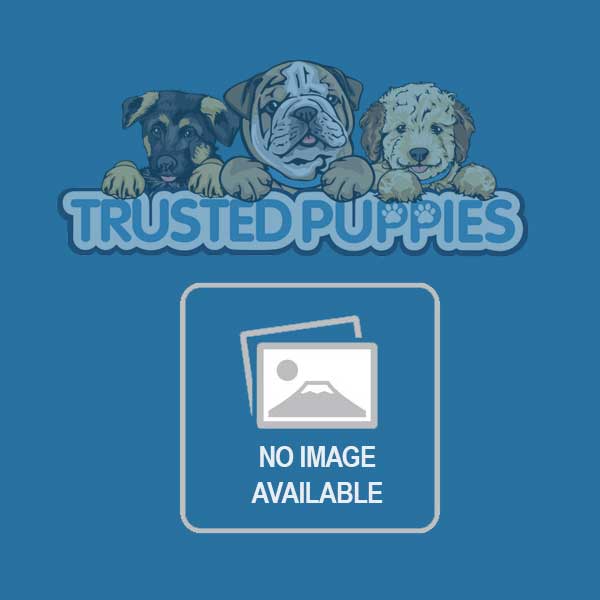 Breed

Weight

65

Registered

No
Other Available Puppies in Jackie's litter!